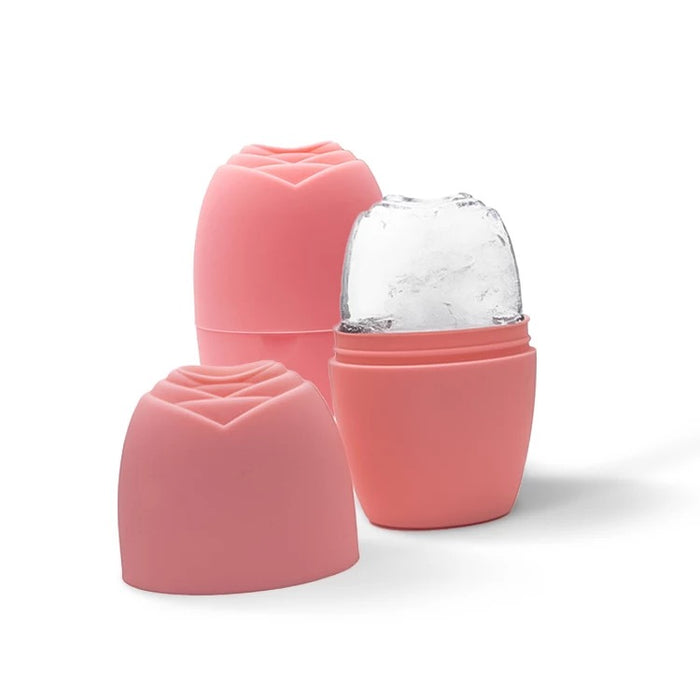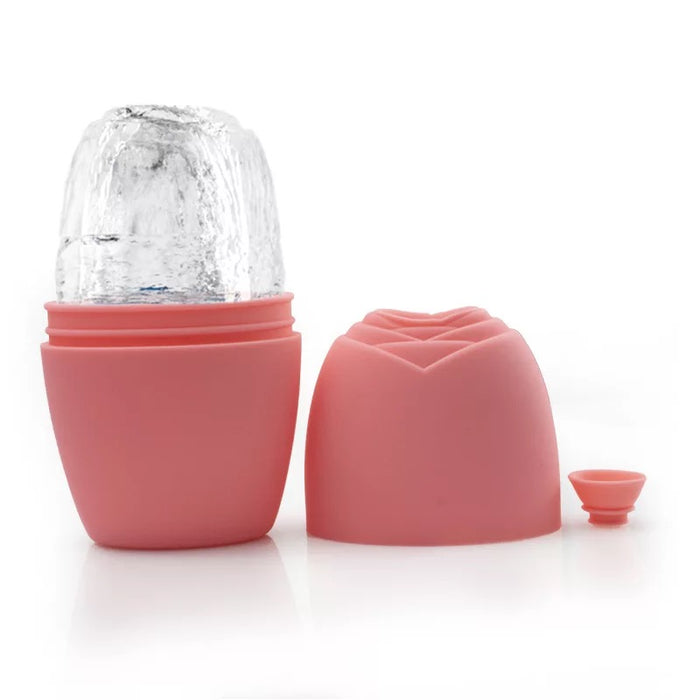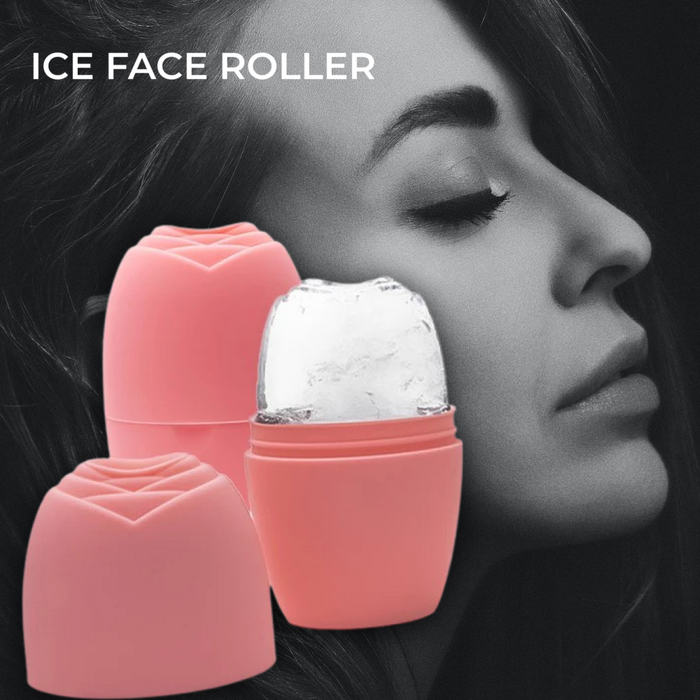 Reusable  Ice Face Roller for Face, Eyes, and Neck. Naturally  tone and tightens skin, de-puff eye bags, reduce inflammation ,  shrink pores , and brighten complexion . Safe for all skin types.  FDA Approved  Food Grade Silicone .

Easy To Use
1. Fill with water
2. Place in freezer for at least 4hrs
3. Take out & flush under hot water for 3-5 seconds
4. Remove cap & glide onto  skin
You can create your own skincare  recipes with Ice Face Roller.